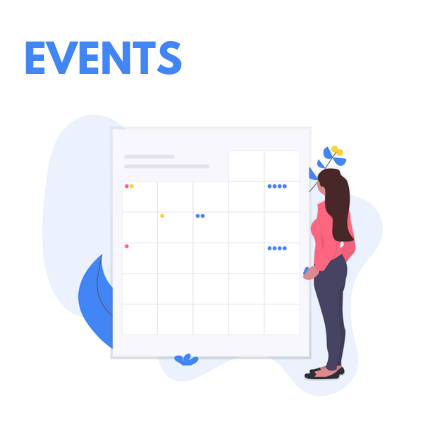 Our events are designed to give educators an upper hand by addressing the problems we face in our current and future educational landscape.
Ranging from 40 to 60 minutes, our workshops and webinars are hands-on and interactive with breakout rooms and short lessons. All participants leave with relevant resources.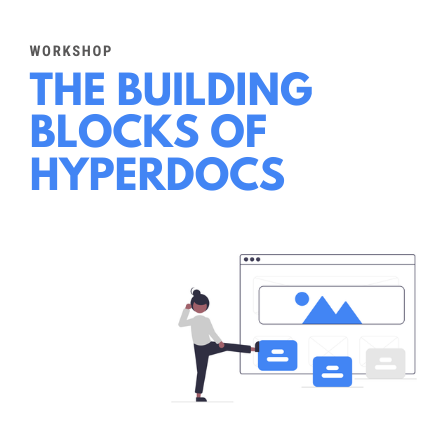 Do you like HyperDocs but not sure how to get started creating your own? Join me for a 5-week series as we dive into the HyperDoc template. Each week we will discover the how and why for this effective cycle of learning. Join 1, 2, or all 5!

Session 1: Engage - Ideas for actively engaging students from the start!

Session 2: Explore - Why Explore before Explain in a HyperDoc lesson

Session 3: Explain - How to "flip" your lessons with multimedia resources

Session 4: Apply - So What, Now What? How to package authentic application of learning with HyperDocs

Session 5: Reflect and Share - The Icing on the Cake in lesson design. Ideas for boosting learning that lasts beyond the lesson.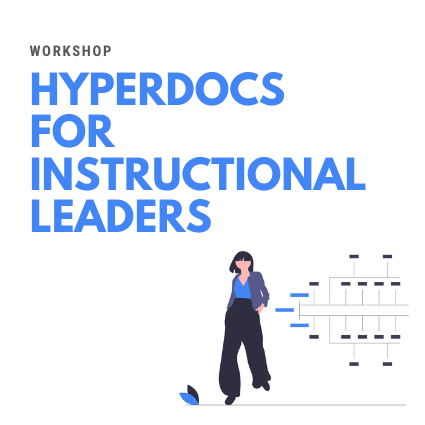 5-week mini-series for instructional leaders (coaches and administrators). Learn how to use HyperDocs with staff to model best instructional practices, facilitate opportunities for teacher development, build the capacity of teams, and create an inclusive professional learning network at your site or within your school district. Join 1, 2, or all 5!
Session 1: Developing Inclusive Teams
Session 2: Addressing Implicit Bias and Analyzing Data
Session 3: Coaching Conversations and Feedforward
Session 4: Creating Optimal Learning Environments
Session 5: Promote and Model SEL+F Care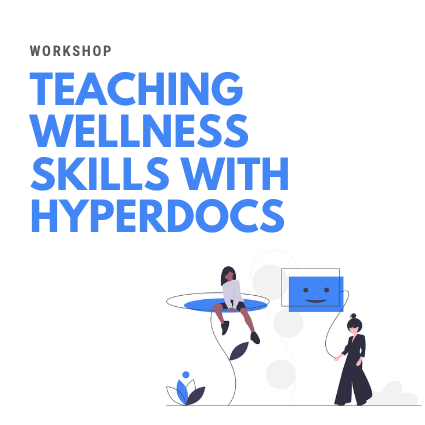 Social-Emotional Learning needs a front seat in the classroom -- whatever your current learning model is. In this 2 part SEL mini-series, you will explore ways to reach the hearts and minds of your learners through intentional lesson design. In the two sessions, we will explore HyperDoc lessons that are meant for teaching wellness skills and strategies explicitly and implicitly. Walk away with a lesson and plenty of ideas!

Session 1: Explicit SEL Instruction with HyperDocs: Reaching the Hearts of your Learners Directly

Session 2: Implicit SEL Instruction with HyperDocs: How to Tuck in Wellness Practices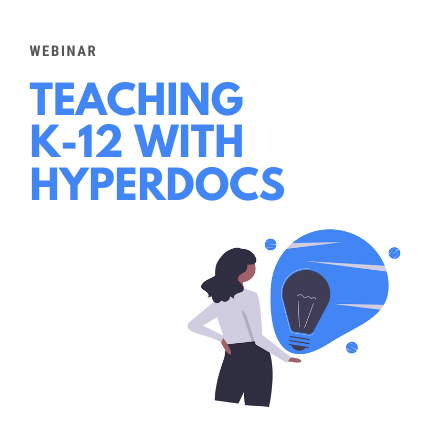 This is our introductory webinar designed for all educators to understand how HyperDocs work in schools and online.
This 40 minute Webinar is interactive with at least one breakout room for sharing with job-alike peers. Participants walk away with our "Goodie Bag" of getting started tools.
February, 23 at 12:30 PM PST // 3:30 PM EST
March 2 at 10:30 AM PST // 1:30 PM EST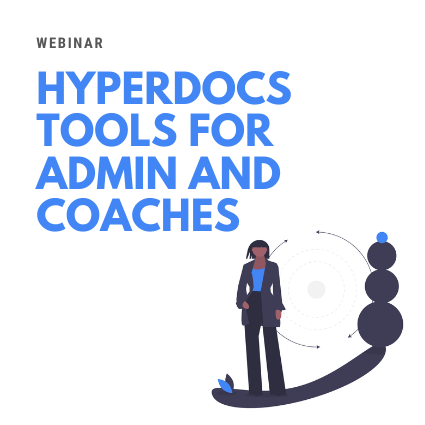 This webinar is focused on solutions to obstacles K-12 Admin face in our current and future educational landscape.
Our professional learning opportunities for teachers are pedagogy-first and leverage Google and Microsoft ecosystems. Learn more in our 40-minute webinar.
Saturday, March, 27 at 9:00 AM PST // 12:00 PM EST
Tuesday, March, 30 at 9:00 AM PST // 12:00 PM EST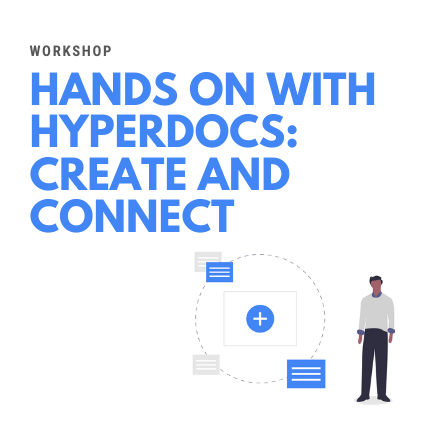 Are you ready to "File > Make a Copy" and become a designer of digital lessons? This is the workshop for you. Find a group of job-alike peers who are right there with you.
This 60-minute workshop is hands-on and interactive with breakout rooms and short design lessons. Walk away with a classroom-ready resource you can use in a future lesson.

The power of HyperDocs is in Teachers Giving Teachers. That's why we are always looking for teachers who want to share examples of their best practices.
We're hosting events called, "Teachers Teaching Teachers" and we are looking for teachers who want to share something great during a 10-25 minute virtual breakout session. Apply here!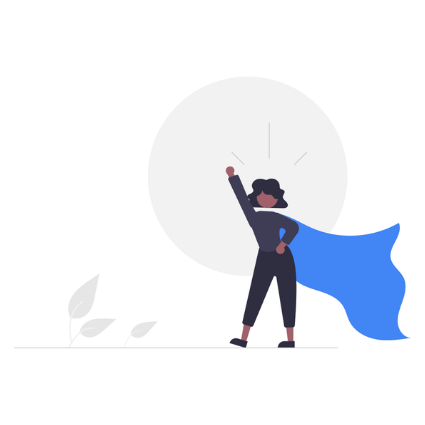 Our events are designed to be hands-on, interactive, and fun! We use breakout rooms, whole group, and a variety of online tools to engage participants.
During our virtual events, you should expect to see best practices in online, virtual learning as well as participate in activities that expand your understanding of digital lesson design with HyperDocs.