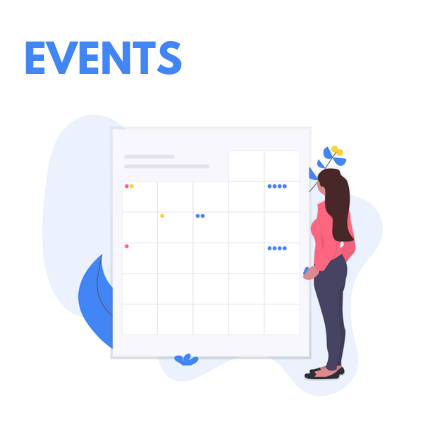 Our events are designed to give educators an upper hand by addressing the problems we face in our current and future educational landscape.
Ranging from 40 to 60 minutes, our workshops and webinars are hands-on and interactive with breakout rooms and short lessons. All participants leave with relevant resources.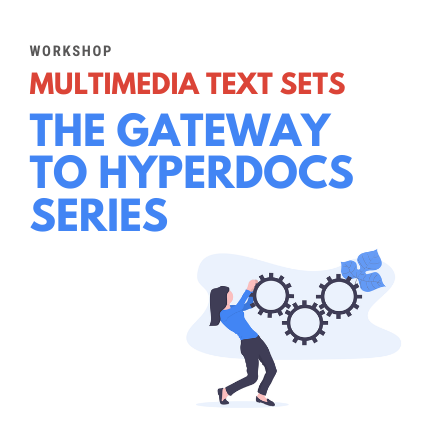 Learn new ways to deliver your 'lectures', build background knowledge, and inspire curiosity and inquiry learning all through these dynamic digital choice boards.
Multimedia text sets are collections of content that you can curate, package, and efficiently push out to students using digital sharing services like Google or Microsoft. Using text sets with your students will prepare them for inquiry experiences they will find with your HyperDocs lessons.
This workshop series will take a look at how lesson packaging and workflow can greatly enhance your instruction by maximizing the time you have in the classroom.
This series takes place on the following Thursdays at 4 PM PST // 7 PM EST
Week 1 - April 29- Experience teaching and learning with multimedia text sets with this interactive workshop that puts you in the student's seat. Join in to experience the secret sauce behind these tools.

Week 2 - May 6- Explore many of our curated multimedia text sets, analyze the design choices, and begin creating some of your own.

Week 3- May 13- Sharefest- share your creations and collaborate with others around how to best deliver these inquiry tools with your students.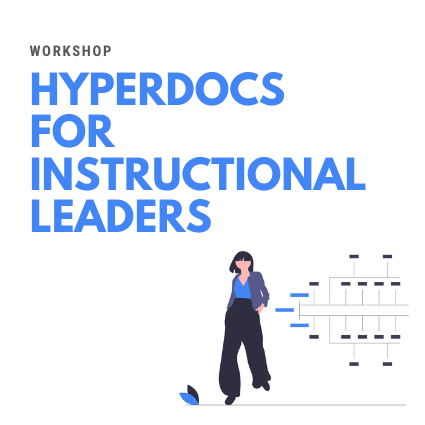 Join HyperDoc co-founder, Kelly Hilton, for a dive into HyperDocs for Instructional Leaders (coaches and administrators). Learn how to use HyperDocs with staff to model best instructional practices, facilitate opportunities for teacher development, build the capacity of teams, and create an inclusive professional learning network at your site or within your school district. Join 1, 2, or all 4 sessions LIVE or access a recording of each session!
All of the following events start at 9 AM PST // 12 PM EST
April 24: Developing Inclusive Teams
May 1: Addressing Implicit Bias and Analyzing Data
May 7: Coaching Conversations and Feedforward
May 15: Promote and Model SEL+F Care
Our events are designed to be hands-on, interactive, and fun! We use breakout rooms, whole group, and a variety of online tools to engage participants.
During our virtual events, you should expect to see best practices in online, virtual learning as well as participate in activities that expand your understanding of digital lesson design with HyperDocs.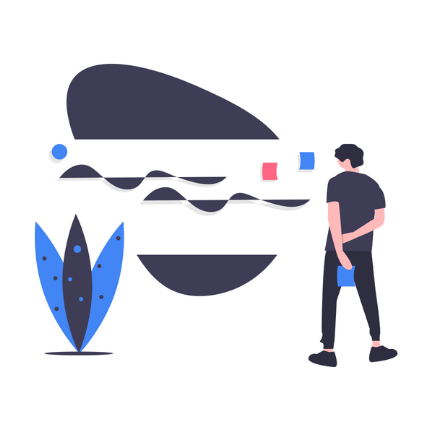 "I like the timeframe on a weekend, so I wasn't rushed to head off to another meeting or something at work."
– Teaching K12 with HyperDocs

"The activities varied often enough to keep me engaged. It was a lot of fun."
– Teaching K12 with HyperDocs